Our senior directors provide in-depth knowledge of clients' portfolios and technical expertise. 
Our people work together as one team, with our sector directors providing specialist insights and leading integrated, dynamic and timely client services. 
Senior Directors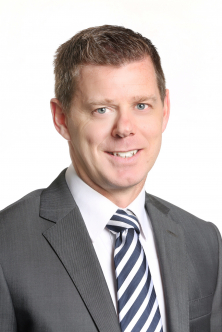 Darren Brown
Senior Director, Parliamentary Services
Darren is the sector director for parliamentary services. He leads QAO's strategic audit planning, conducts parliamentary engagement, and oversees performance audit reports to parliament.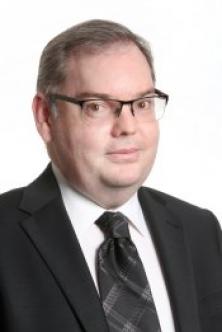 Paul Christensen
Senior Director, Central Agencies and Financial Services
Paul is the Sector Director for Central Agencies . Major agencies in his portfolio are the Department of the Premier and Cabinet, Queensland Treasury, , Queensland Treasury Corporation, the Public Service Commission, the Legislative Assembly of Queensland and the Office of the Governor. He is also responsible for auditing the consolidated Queensland state government financial statements.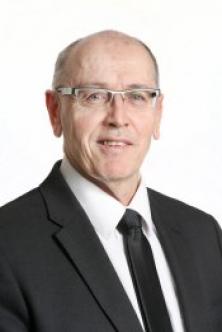 John Welsh
Senior Director, Community Services
John is the Sector Director for Community Services. Major agencies in his portfolio include the Public Safety Business Agency, the Department of Child Safety, Youth and Women, the Department of Communities, Disability Services and Seniors, the Department of Justice and Attorney-General, Queensland Corrective Services, the Department of Aboriginal and Torres Strait Islander Partnerships, the Queensland Police Service, Queensland Fire and Emergency Services, the Department of Youth Justice and the Public Trustee of Qld. 
Michelle Reardon
Senior Director, Education and Housing
Michelle Reardon is the Sector Director for Education and Housing. Major agencies in her portfolio are the Department of Education, the Department of Housing and Public Works, the Department of Innovation, Tourism Industry Development and the Commonwealth Games, the Gold Coast 2018 Commonwealth Games Corporation and the seven public universities across Queensland.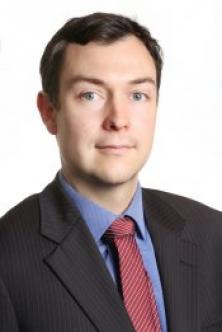 Charles Strickland
Senior Director, Health
Charles is the Sector Director for Health. He is responsible for audits of all Health-related agencies in Queensland, including the Department of Health, the 16 Hospital and Health Services Boards and their related Hospital Foundations.
Vaughan Stemmett
Senior Director, Water and Infrastructure
Vaughan Stemmett is the Sector Director for Water and Infrastructure. Major agencies in his portfolio are Seqwater, Queensland Urban Utilities, the Department of Transport and Main Roads, the Department of State Development, Queensland Rail, and all four government owned ports corporations.