Our senior directors provide in-depth knowledge of clients' portfolios and technical expertise. 
Our people work together as one team, with our sector directors providing specialist insights and leading integrated, dynamic and timely client services. 
Senior Directors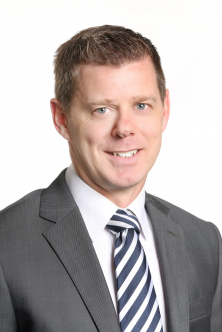 Darren Brown
Senior Director, Parliamentary Services
Darren is the senior director for parliamentary services. He leads QAO's strategic audit planning, conducts parliamentary engagement, and oversees performance audit reports to parliament.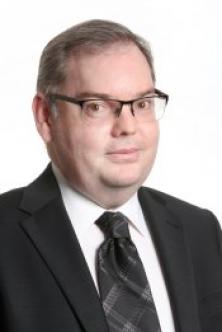 Paul Christensen
Senior Director, Central Agencies and Financial Services
Paul is the senior director for central agencies.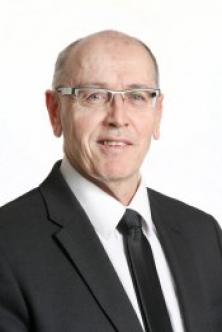 John Welsh
Senior Director, Community Services
John is the senior director for community services.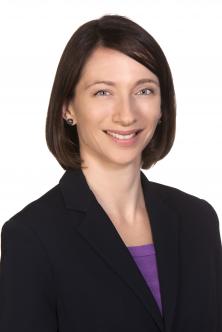 Michelle Reardon
Senior Director, Education and Housing
Michelle Reardon is the senior director for education and housing.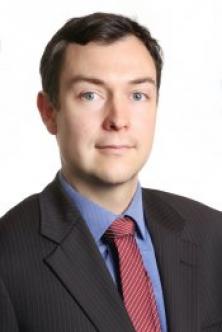 Charles Strickland
Senior Director, Health
Charles is the senior director for health.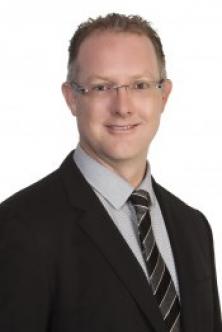 Vaughan Stemmett
Senior Director, Water and Infrastructure
Vaughan Stemmett is the senior director for water and infrastructure.