Our people are key to achieving our vision of better public services. They are dedicated, engaged and highly skilled. 
Our workforce is a mix of around 190 active employees who are audit professionals, specialists and support team members. We also engage audit service providers to conduct some of our work, and they are an integral part of our business. We are proud to celebrate our diverse backgrounds.
QAO's executive management group has shared responsibility for audit excellence, innovation and operational performance. Our operating model enables us to deliver our services as one team, with our Assistant Auditors-General leading our client services and our people. Our services are also supported by senior directors who provide technical expertise and specialist insights.
Executive team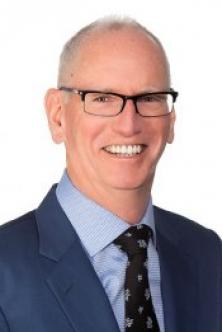 Brendan Worrall
Auditor-General
Brendan Worrall has extensive experience in senior executive roles in both public practice and the Queensland public sector. Prior to joining QAO, Brendan was the Crowe Horwath Managing Partner for Audit and Assurance across Australia and New Zealand. Brendan's previous roles in government include Assistant Auditor-General at the Queensland Audit Office and Chief Financial Officer for Queensland Treasury. He is the chief executive and accountable officer for the Queensland Audit Office. Brendan is the 23rd Auditor-General.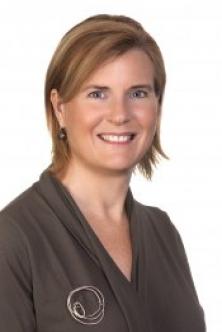 Karen Johnson
Assistant Auditor-General Audit Practice (Deputy Auditor-General)
Karen has extensive experience in private and public sector auditing and governance. She leads QAO's audit methodologies and toolkits, quality framework, audit technical support, accounting and reporting, information technology, finance, and human resources.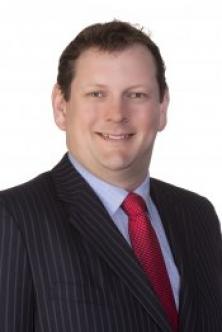 Patrick Flemming
Assistant Auditor-General Parliamentary Services
Pat's broad experience includes client services for Queensland's local government sector,  audit policy and quality at QAO, and a range of senior financial accounting and treasury positions with multinational organisations. Pat leads QAO's parliamentary services including engagement, reporting, strategic audit planning, strategic communications, internal audit and referrals.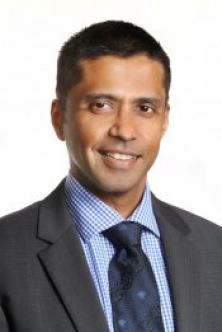 Poopalasingam Brahman
Assistant Auditor-General Client Services
Brahman has extensive experience in public sector auditing across a number of sectors. He is QAO's professional lead for our departmental clients and whole of government,  responsible for service delivery and engagement quality.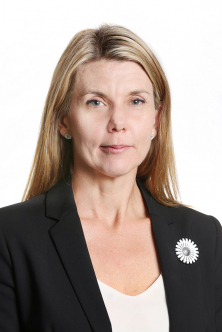 Rachel Vagg
Assistant Auditor-General Client Services
Rachel has worked extensively across QAO's client services including leading our technical advice and treasury products areas. She is QAO's professional lead for our government owned corporations and statutory bodies,  responsible for service delivery and engagement quality. 
Damon Olive
Assistant Auditor-General Client Services
Damon's experience spans financial and performance audits for the Queensland public sector across a range of industries. He has also held key roles in quality assurance and the development of audit methodology software solutions. Damon is QAO's professional lead for our local government clients and the regions,  responsible for service delivery and engagement quality.