We prepare interactive dashboards for some of our reports to parliament to illustrate the insights we collect from our work. Our latest dashboards allow you to search and compare entities to explore their financial performance and other interesting information. Search your address, click the map, or select a region.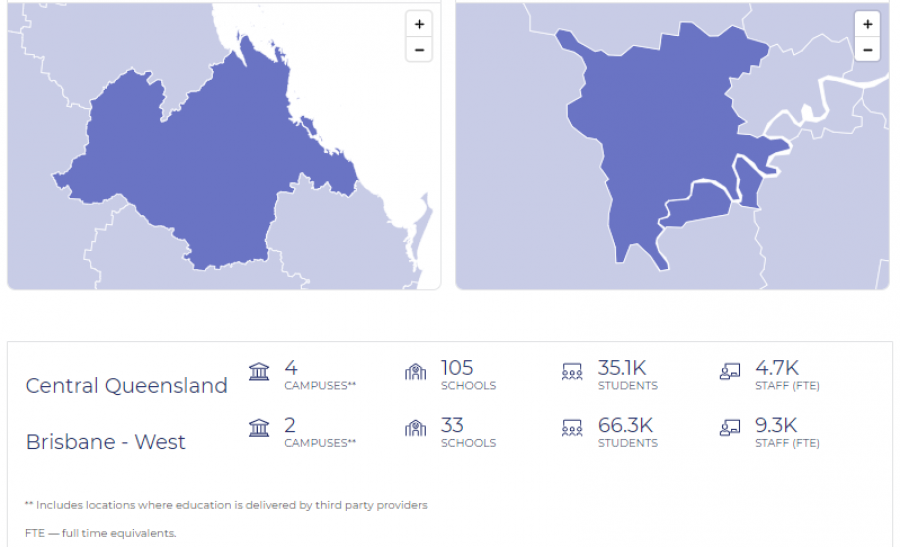 Education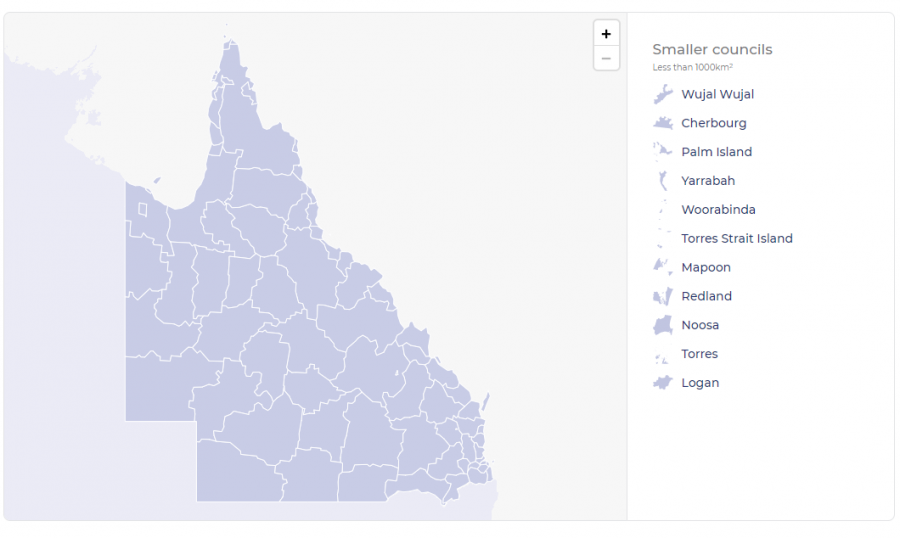 Local government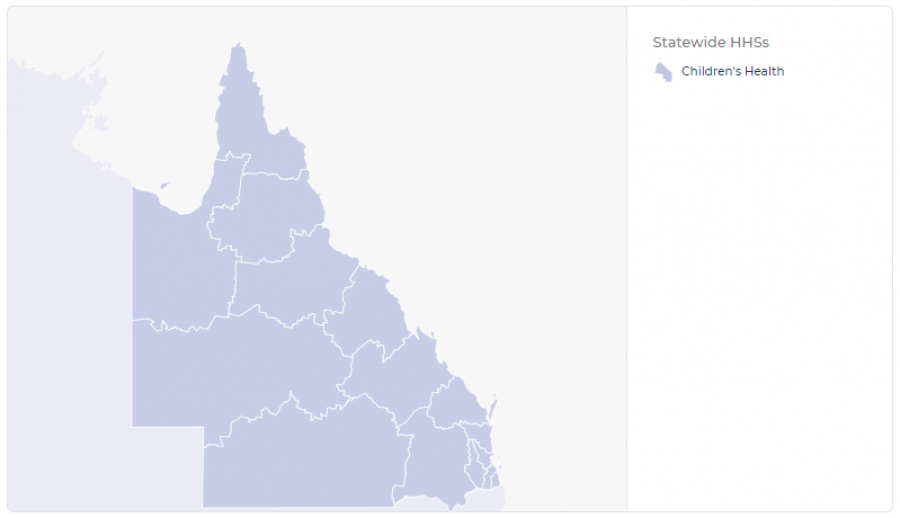 Hospital and health services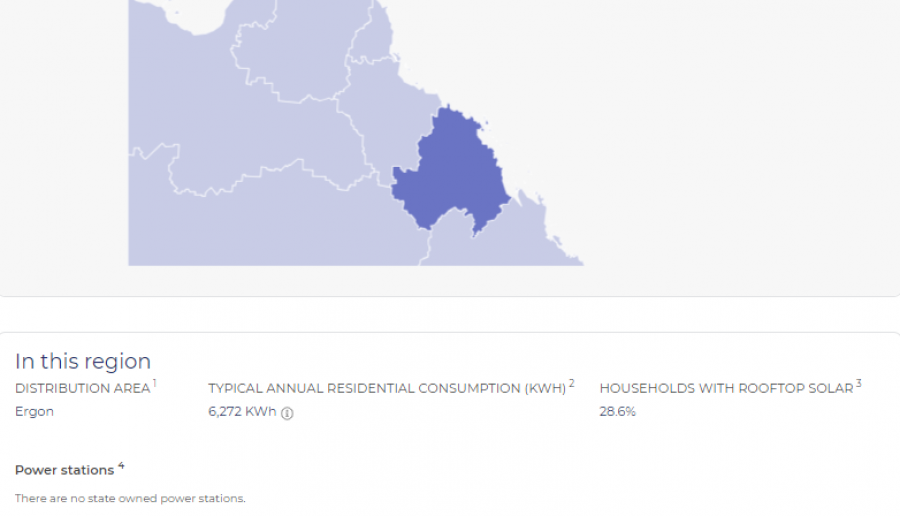 Energy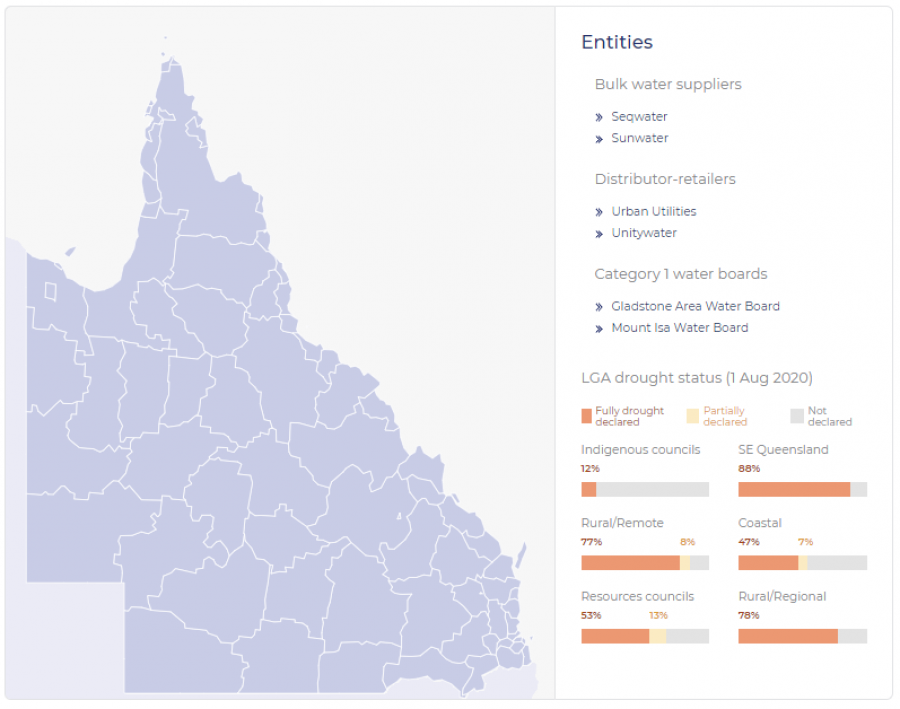 Water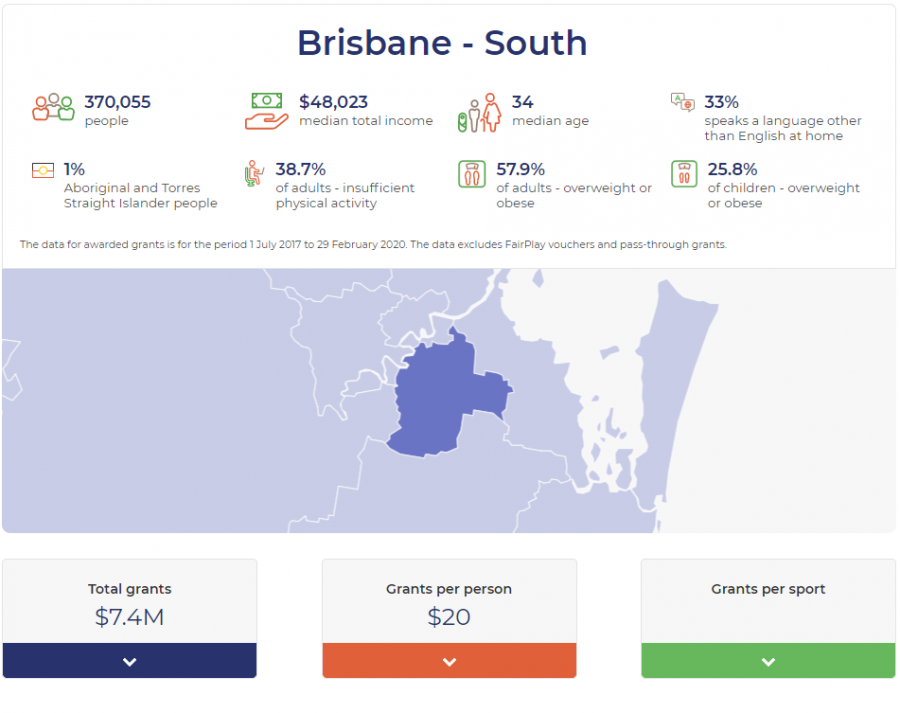 Understanding sports grants
Overview of QAO's local government financial information dashboard
Here's a two-minute video explainer of our local government dashboard.