We prepare interactive dashboards for some of our reports to parliament to illustrate the insights we collect from our work. Our dashboards allow you to find out more about the performance of public sector and local government entities based on where you live or the services you receive. Search your address, click the map, or select a region, and compare entities.
For more information on each dashboard, see the related reports to parliament. 
Featured dashboards
Explore information on grants, compare councils and funding agencies, and access interesting information relevant to the local context for specific grants.
View the report: Improving grants management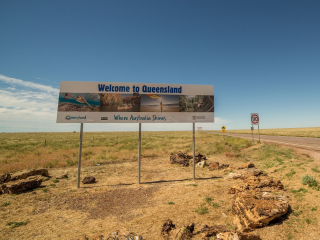 Search your address to view important financial information about public sector and local government entities, and interesting demographic information.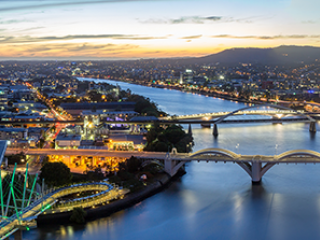 Status of Auditor-General's recommendations dashboard
Search by area of interest or responsibility to understand how entities self-assessed their progress in implementing the recommendations we make in our reports to parliament.
Overview of QAO's local government financial information dashboard
Here's a two-minute video explainer of our local government dashboard.