As an integrity office we provide independent, professional audit services to public sector entities on behalf of parliament and Queenslanders. 
Our vision is for better public services. Our purpose is independent, values assurance and insights. Our values are vitally important to how we work—engage, respect, inspire, and deliver.
We invest in our people to be the best in their field. We provide professional development paths in a uniquely positioned organisation that operates across the entire Queensland public sector for the public good.
Opportunities to join our team are published on our Career opportunities page. For information on our graduate program please click here.
Meet some of our staff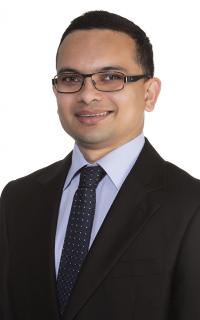 Ashnil's role involves identifying opportunities to improve public sector performance and accountability, by undertaking and participating in assurance audits and producing reports to parliament. In his current role, Ashnil manages multiple audit engagements, meets with clients when undertaking field work, utilises data analytics to obtain insights, and makes findings and recommendations based on his professional judgement.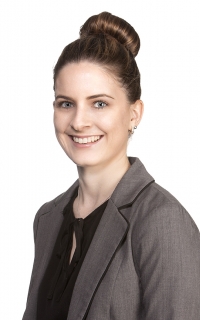 After successfully completing QAO's graduate program, Shari has built knowledge and experience during her career at QAO, across a range of clients in different sectors. In her current role, she works as a team leader and manager to conduct financial audits for clients in the public sector.