We host events for our clients to raise awareness of emerging issues and share our insights. 
Technical audit update for public sector chief financial officers and finance managers
Briefings for public sector audit committee chairs
Insights sessions for clients and stakeholders
Briefings for parliamentary staff
We also present at a range of professional and industry conferences throughout the year.
Upcoming events
If your contact details have changed or if you have any queries, please contact your QAO Engagement Leader.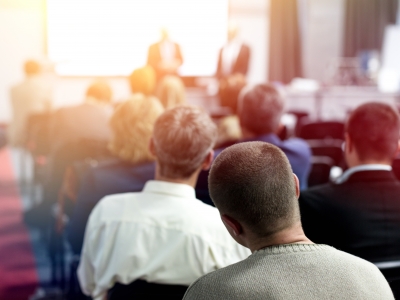 December briefing for audit committee chairs
6 December 2022—10:00 am–12:00 pm
Biannually, QAO briefs public sector and local government audit committee chairs.
Invitations to our December event will be emailed in September.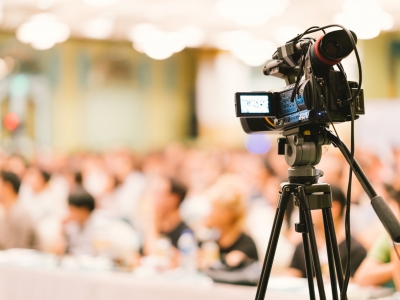 Technical audit update 2023
28 February 2023—9:30 am–12:00 pm
In this annual update, QAO and Queensland Treasury provide an update on auditing and accounting standards, and learnings from our work and some of our recent reports to parliament.
Past presentations
View the presentation slides from our past events.